From 1962, porphyry from Trentino
to adorn the most beautiful squares in the world.

Vicentini and associates open what is today one of the best porphyry deposits in Trentino.
We supply and place our porphyry stones and slabs with highly qualified personnel, thus guaranteeing a unique and inimitable work.
Our products
Cubes
They are solid in a cubic shape, obtained by mechanical splitting from the stone... find out more...
Tiles splitten and sawn
Used in architecture in the furnishing of historical centers for the paving of squares, streets, arcades and sidewalks. find out more...
Irregular slabs / crazy pavement
The irregular slab the material made up of natural raw quarry slabs of various sizes and thicknesses. find out more...
Stairs
The steps are the workpieces that are obtained from slabs of considerable size, "slabs of saw", having natural quarry tops with variable thicknesses....find out more...
See all of our products
Gallery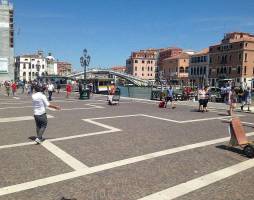 Outdoor flooring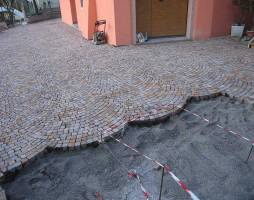 Porphyry cubes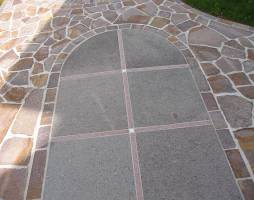 Outdoor Porphyry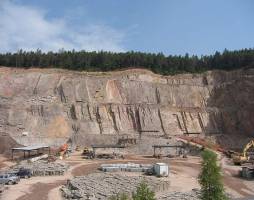 Porphyry quarry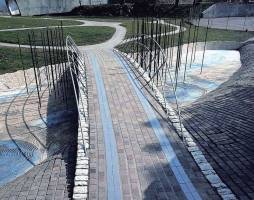 External stone coverings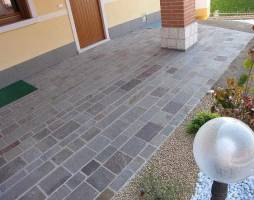 Porphyry floors
All images